How to Write a Great Press Release?
In today's business communications strategy, press releases are a vital component. The Internet has changed the world a lot. Everything is available at the click of a button-from groceries to medicine, to entertainment, to daily news. Now, instead of reading the newspaper every day, people are scrolling through social media platforms and getting their daily dose of news.
As a result, even brands need to evolve with the changing times and create buzz for themselves through social media.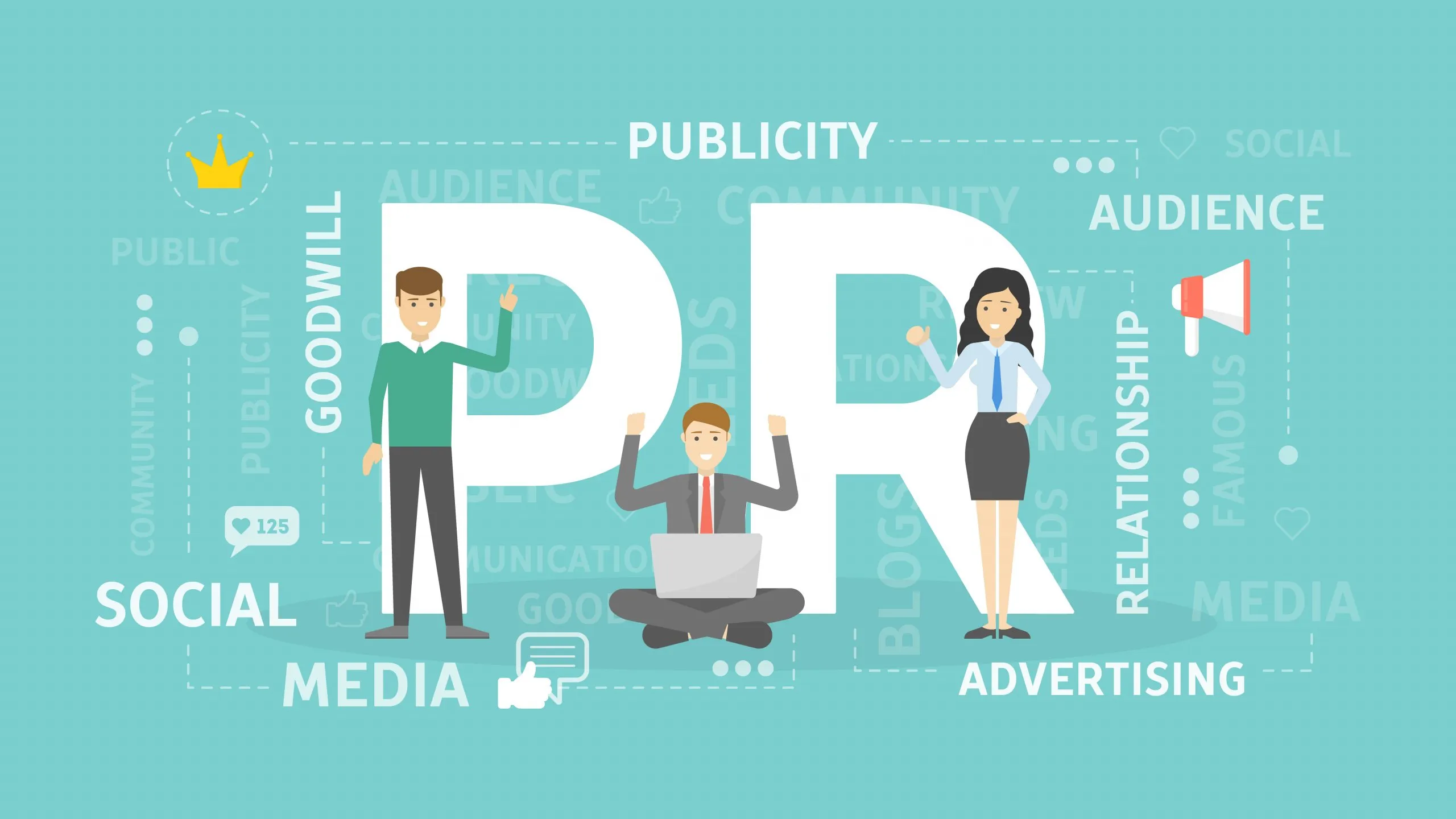 A press release is an effective tool for businesses, whether you use it to establish a message across the organisation or to send to the media, post it on your website, or split it up into multiple social media posts.
However, the question that now arises is how to write a great press release that will attract the attention of the media. Or what all information should you include in a press release? Or how long should an effective press release be? Here are some tips to help you write an effective press release for an event:
1. Create a Catchy Headline
First things first: for your press release to be effective, it must have a compelling headline. People will read it first and decide whether or not to continue reading afterwards. Make it new, intriguing, and noteworthy because it takes the average person 3 seconds to make a decision. Keep it less than 110 characters – making it more appealing and simpler to read.
2. Follow the Structure Pyramid
Use the traditional inverted pyramid design to organise your press release. This helps you to start your presentation with the most crucial information. This template is designed to help you fit the whole story into the available space. As the media lacks the time to thoroughly cover the whys and hows, it is the responsibility of the press release agency to provide detailed yet concise information.
Follow the below steps to write an effective press release for an event:
● As you introduce the news in your first paragraph, include the information regarding the event.
● To explain the "why" behind this statement, insert quotes from a firm representative or business leader in the following two to three paragraphs.
● The "About Us" section of your essay, which describes who your company is and what it provides, should be the final paragraph.
3. Be Concise
To give the gist of the story, an effective press release should adopt a factual tone and be brief and simple. About 300 to 400 words is the perfect length for a news release. Just a few short paragraphs and some quotes make up the entire section. The mantra is to not leave out any crucial information while keeping it as concise as possible. Include information about the event, such as the location, the speakers, and most crucially, the
date, in your press release.
4. 5Ws and 1H
The opening sentence of your press release serves as your lead. It condenses the most important details of your press release. The five W's—what the news is about, who is involved, when and where it will happen, why it matters and how it will happen—as well as other crucial questions, will all be answered there, which will satisfy the restless people.
5. Add the contact details
Don't forget to provide your contact information so that journalists can get in touch with you for further information. It's crucial because they might have more inquiries about the event. If you overlook this step, your chances of having your release published are next to none.
The name and work title of the person to contact should be listed as the point of contact along with their email address.
If you still feel you need help, we are here for you! Most promising public relation agency in Gurgaon with big clients with bigger PR.